Waterfront Master Plan
(Stockton, CA)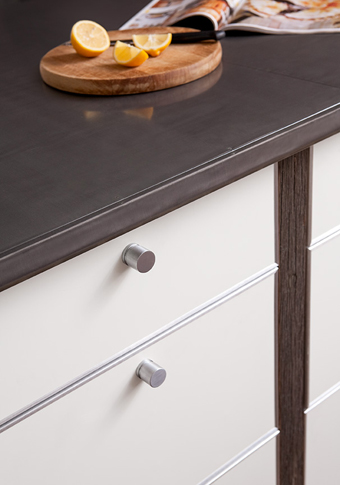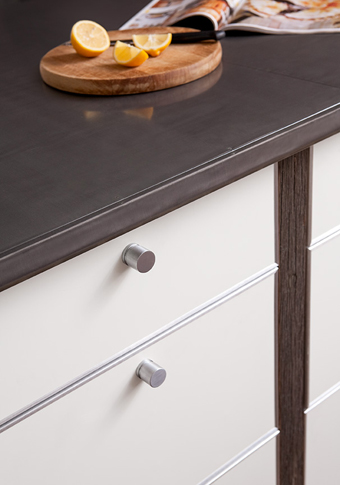 Waterfront Connections Plan
(Stockton, CA)
ULI/Gerald D. Hines Urban Design Competition 2012
(Houston, TX)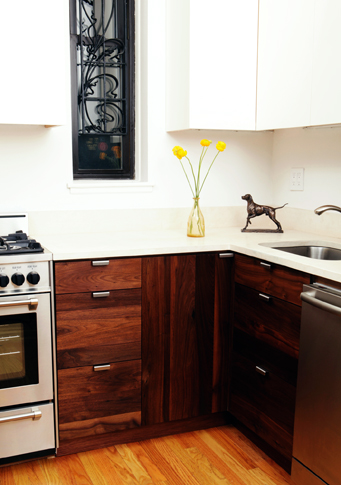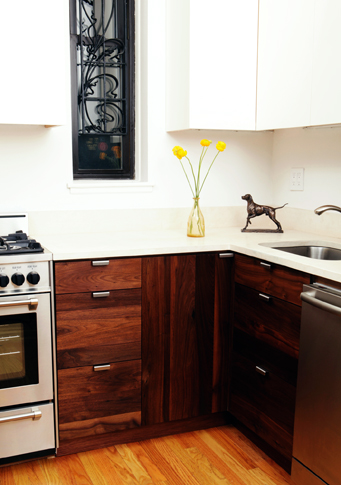 Assistant Planner, City of Stockton
The project started with background research, including brownfield hazards, right-of-ways and easements, and other technical site research. A massive stakeholder interview process was conducted with dozens of property owners, business owners, and residents, followed by the formulation of urban design standards, land use maps, opportunity sites, and case studies including development scenario pro formas.
Assistant Planner, City of Stockton

After receiving a smart growth grant from the local Metropolitan Planning Organization, an assessment of street conditions (sidewalks, trees, curb height, ADA compliancy, street widths, etc.) for the 1000+ acre project area was coordinated with community members by the City. Additionally, multiple public workshops were held to solicit feedback from community members, property, business owners, and residents to determine which routes were ideal for access to Stockton's waterfront. The capstone of this project was the planning and design of a 3.1 mile promenade extension from the recently-renovated downtown waterfront to a regional park.
Teammember: Shades of Design

Scenario: A nonprofit organization acquired the option to purchase a 16-acre site in Downtown Houston, with multiple adjacent parcels available. An entrepreneurial arts district, coupled with a "light and shadow" design concept was developed along with a site plan, street sections, elevations, a development program, and pro forma. Innovative approaches in building form (such as "stilted" buildings) were utilized to mitigate extreme weather events and create an ecologically-sensitive site. Creative approaches to live/work scenarios were implemented and site programming was designed to complement adjacent uses.
FIVE Design Competition 2012 (Cincinnati, OH)
Teammember: Study Hall
Scenario: A vacant infill site located in Downtown Cincinnati was redesigned to create an outdoor space showcasing various art forms that were studied at the adjacent performing arts high school. Innovative design concepts such as "moveable track furniture" and work/sell space for student projects were integrated into the project to help create an identifiable public space for the citizens of Cincinnati. A vegetative arch was bridged across the site's alley to help provide visual access for passerby. Several green features were also included to provide a pleasant atmosphere and help mitigate environmental concerns.
Milan Studio (Milan, Italy)
Teammember: Blanco
Scenario: Inter Milan's soccer club was looking to construct a new stadium, surrounded by associated retail, housing, and other appropriate uses. The design team created a mixed-use development that included multiple housing typologies, soccer-themed retail, destination retail, office uses, and hotel + convention facilities. Focusing on a walkable core of ground-floor retail and upper-floor office/residential, viewsheds to the stadium were preserved from nearby transit locations and site entrances. A rooftop greenbelt spiraled over the top of the highway, leading down to the stadium, providing a pleasant pedestrian experience for those travelling from the nearby convention center. Brick pavers winding down the retail spine emulated the team's symbol – the serpent. Special attention was paid to mesh seamlessly with existing land uses, especially the Cimiterio Maggiore (historic cemetery). This proposal was documented using site plans, systems maps, sections, and 3D renderings.